Main content starts here, tab to start navigating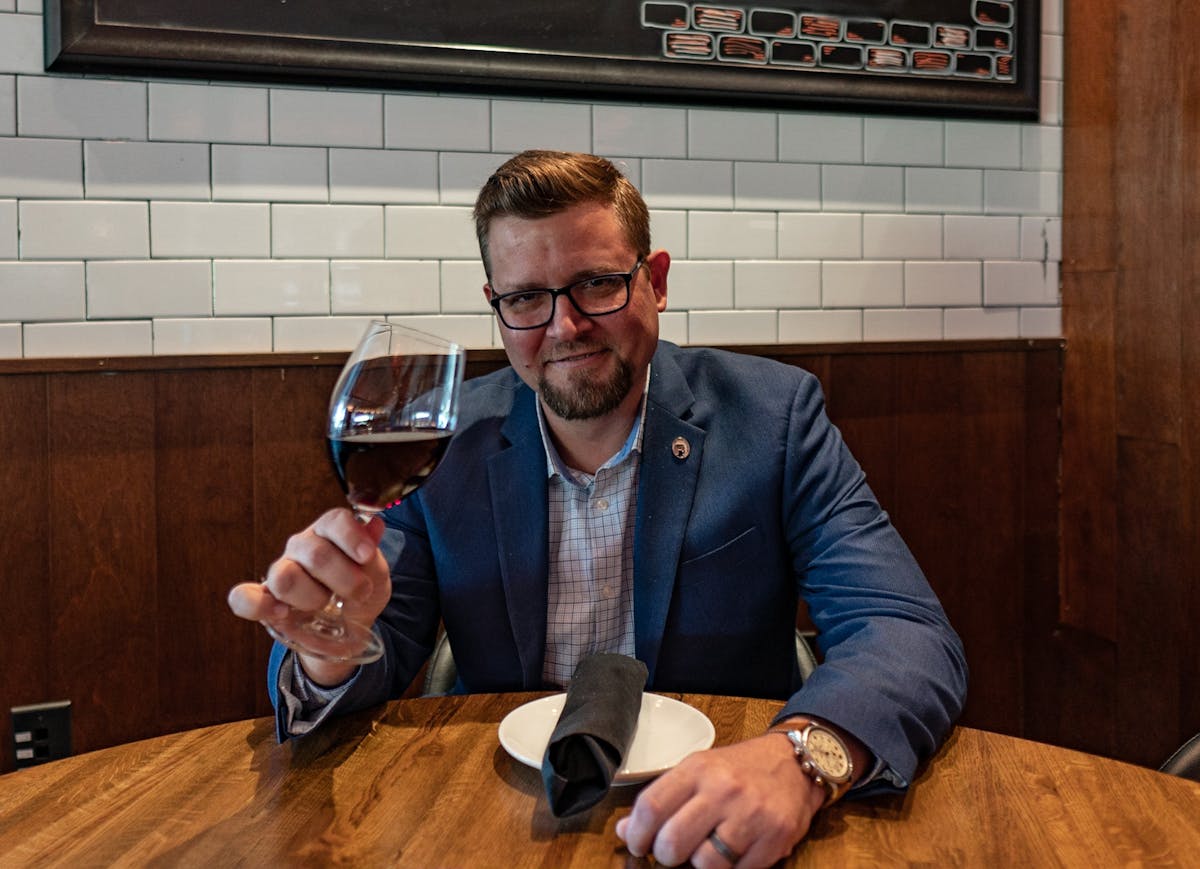 Zack Foley
General Manager - Palm Beach Gardens
General Manager Zack Foley became enamored with the hospitality industry instantly, and after more than two decades, the fascination continues. Zack's passion is wine. He places the importance of selecting a good vintage above food.
Zack is a Certified Sommelier through the Court of Master Sommeliers America. He holds multiple achievements, including Wine and Spirit Education Trust level 2 and Judge for The American Fine Wine Competition.
A South Florida native, Zack began his career as a server and bartender. He worked his way up the ranks and has held leadership positions at high-end nightclubs, fine dining and fast-casual establishments, and everything in between.