Main content starts here, tab to start navigating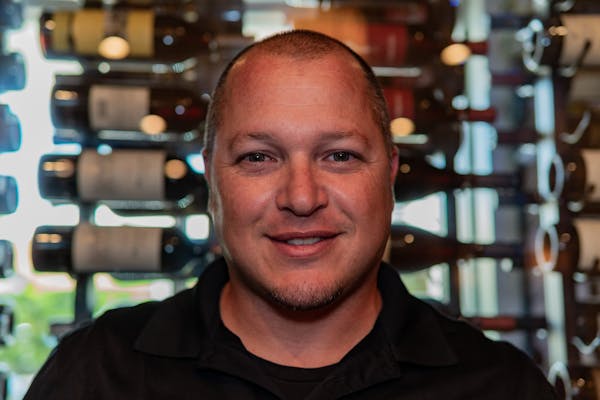 Adam Foglia
Manager
I was born in Pittsburgh Pennsylvania, making me an avid Steelers fan from birth. I moved to Brevard County Florida in the summer of 1988. I grew up loving music and playing guitar which led me to playing in a heavy metal band for 13 years. I always had a love for people and managed a local counter service restaurant for a few years at the age of 18.
I worked in the granite fabrication industry most of the 2000's, then got back into the restaurant industry in 2010.
My passion is photography and Freediving and most of my free time is spent in the water searching for Sea creatures or photographing anything I can.